Freshly harvested spices direct from farmers
Sustainable Cultivation | Handpicked | Of Organic Quality
Our Farm • Our Business • Our Vision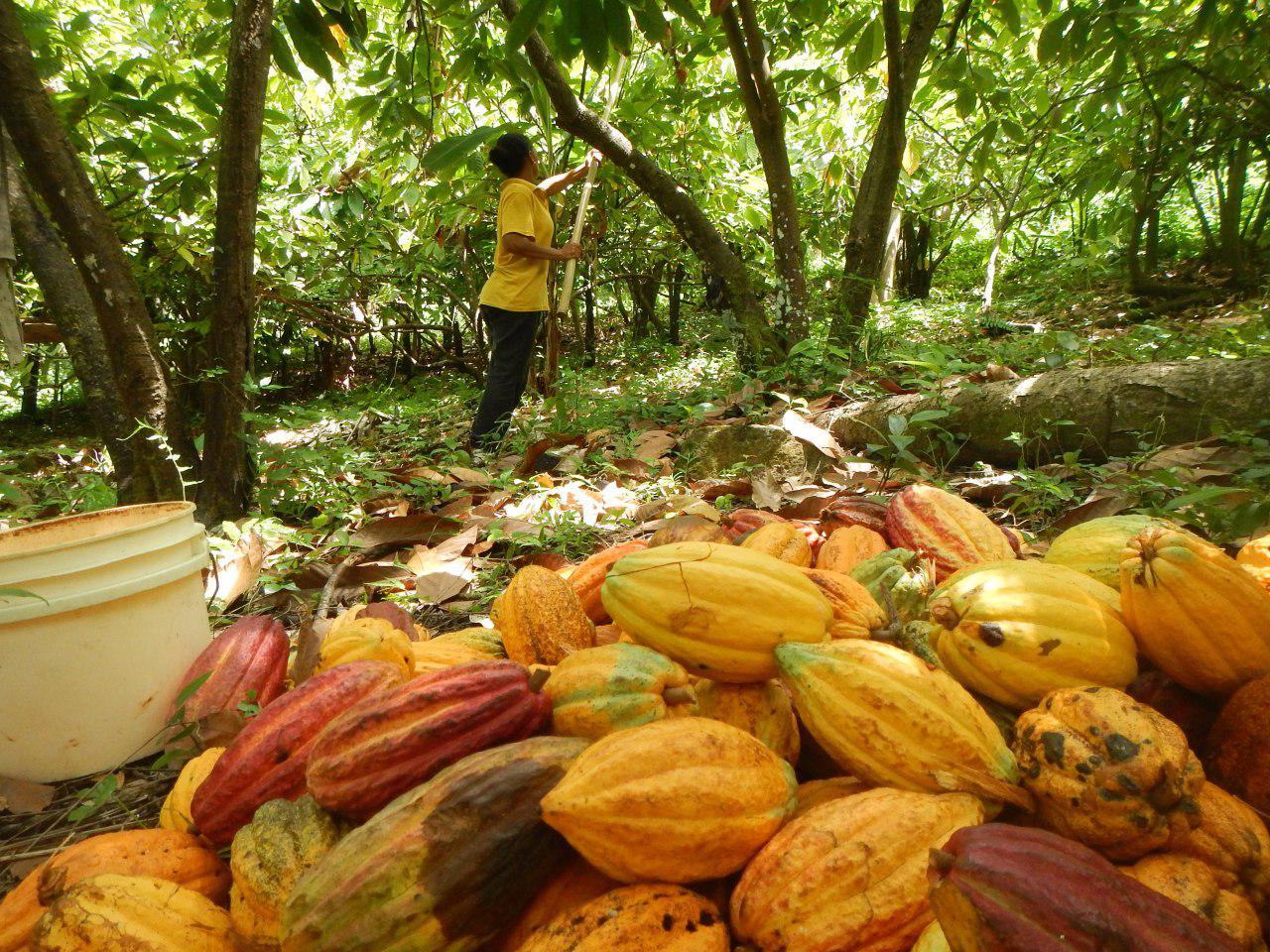 Our Farm
GRENADA - THE SPICE ISLE OF THE CARIBBEAN
• • • • •
The village of Mt. Williams, St. Patrick - home of MACEDON - our pride, our bit of heaven on earth.
MACEDON - a 2,5 hectar mixed plantation, where cocoa, nutmeg and cinnamon as well as bayleaf, pimento, clove, ginger, tumeric and various fruit and citrus trees all grow in a harmonious symbiosis with each other. Monoculture has no place on MACEDON.
We strongly believe in sustainable agriculture and practice predominantly permaculture principles, simply out of love for nature and Mother Earth. The use of all forms of pesticides and chemical fertilizers is strictly prohibited.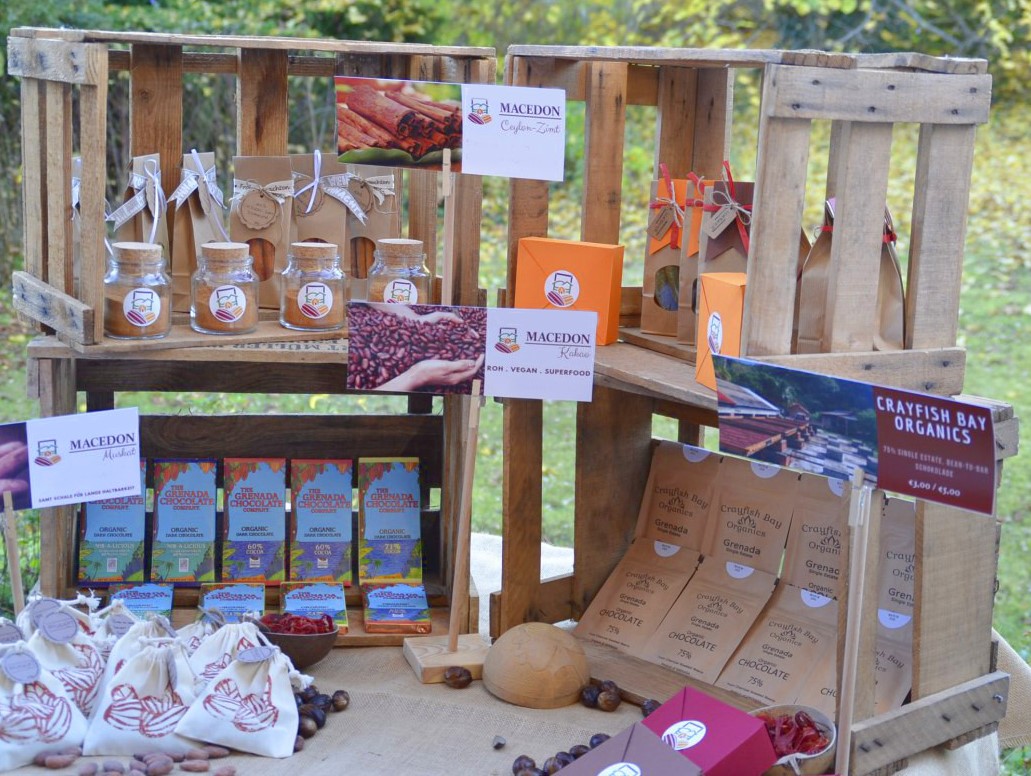 Our Business
HANDMADE • WITH LOVE
• • • • •
Be it the flavourful bayleaves, allspice berries or cloves that add just the right kick to spiced red cabbage, the freshly grated nutmeg in your creamy potato dishes or cinnamon and cookies, that belong together like kissing and mistletoe, spices are an absolute must in our Christmas menus.
MACEDON proudly brings you freshly harvested, gently dried spices and raw-cocoa products from our own plantation.
Our stylishly packaged products make for just that special gift every Christmas.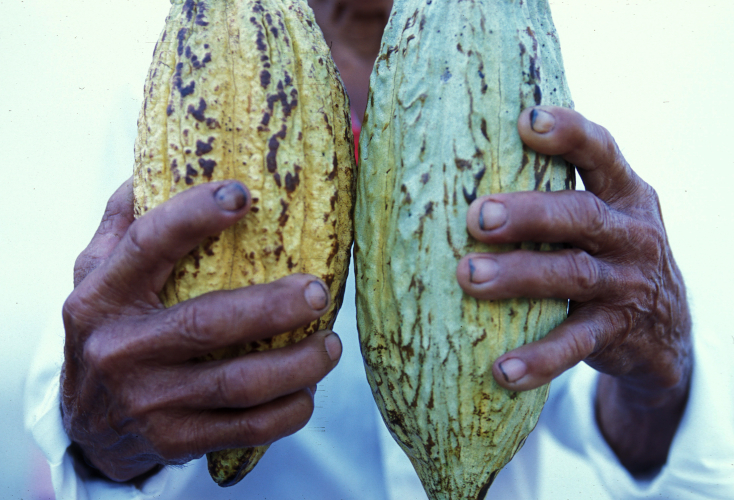 Our Vision
KNOW YOUR FARMER!
• • • • •
MACEDON presents the new face of agriculture and agroprocessing in Grenada - innovative farmers and agro-entrepreneurs who are revolutionizing the industry.
Every year we collaborate with local chocolatiers, who have made Grenada the Chocolate-Mecca of the Caribbean with the "Tree-to-Bar" und "Bean-to-Bar"-Movements.
We do not rely on organic labels or logos. We want you to get to know us, because we are the farmers; we harvest, process and bring our love and passion for superior spices and premium chocolates directly to you.
• • • • •
Welcome to