With more than 300 trees strong, cocoa is literally king on MACEDON.
Although all three groups of cocoa can be found on MACEDON, the majority of our trees are old Trinitarios, a mix between the fine Criollo and the robust Forastero cocoa. Trinitarios are known for their mild yet complexly colourful, aromatic flavour profile. No wonder they are widely referred to as Flavour Cocoa.
Every year 4,3 million tons of cocoa land on the world market. Only 5% are Trinitarios. Grenada belongs to the 23 countries worldwide, which cultivate exclusively Flavour Cocoa.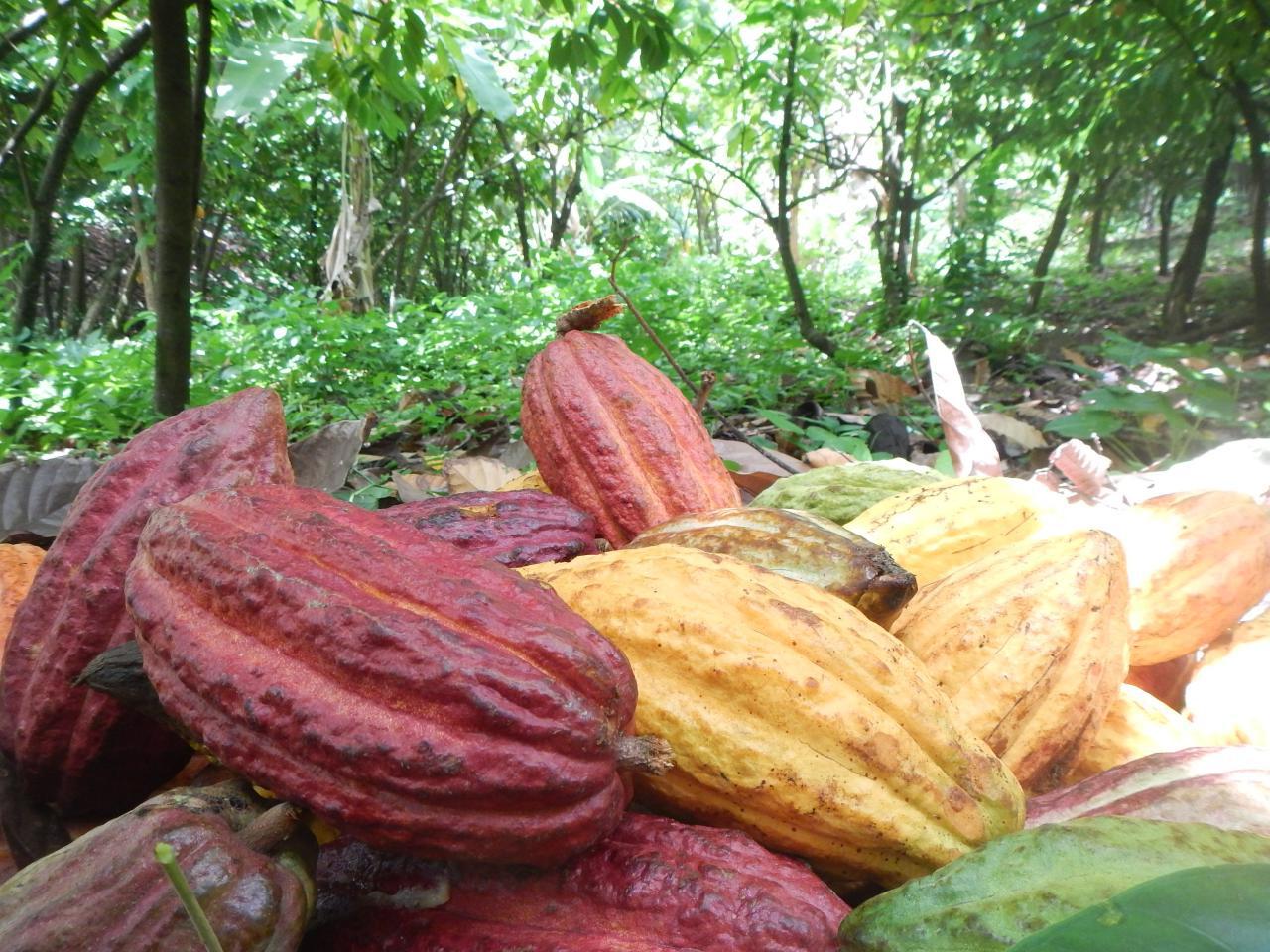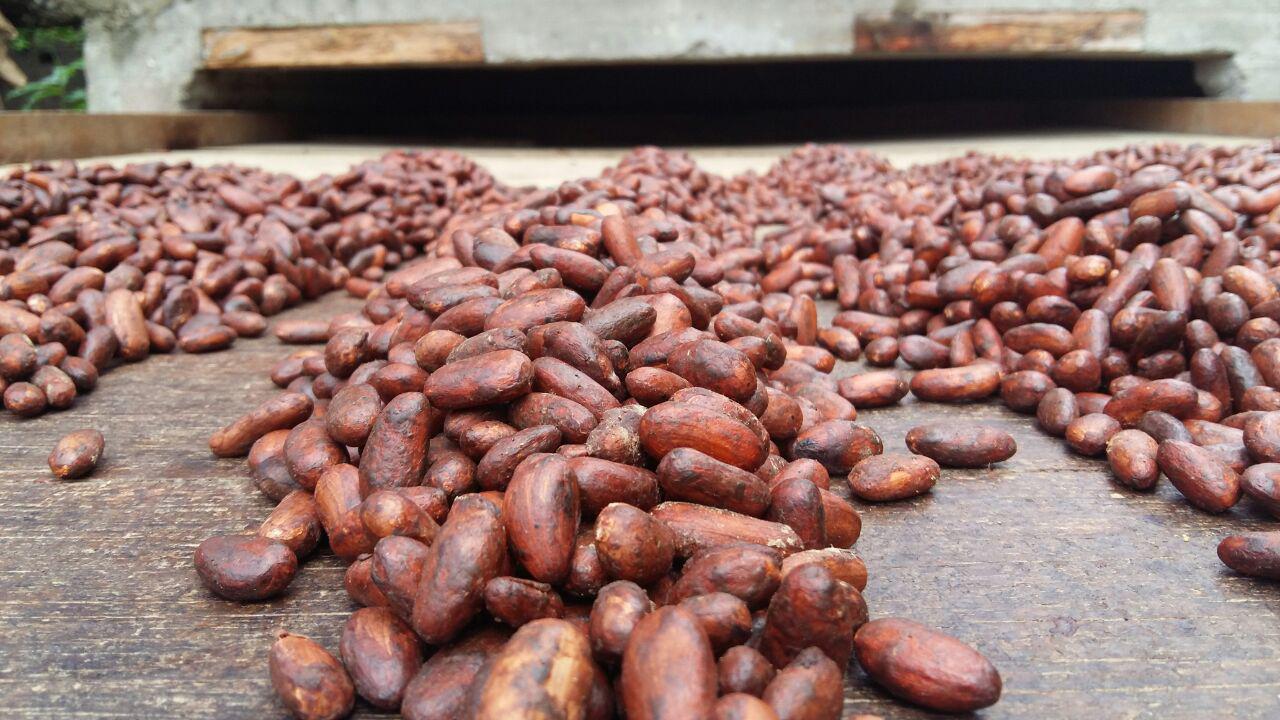 The main cocoa harvest on MACEDON takes place between October and January. Our trees bless us with a smaller harvest between May and July.
After harvesting, the beans are carefully fermented and left to slowly dry in an old Boucan for up to 2 weeks, under the warm Caribbean sun.
All MACEDON cocoa products are made from unroasted beans and are therefore raw in quality.
With more than 300 bioactive nutrients and being rich in antioxidants, particularly flavonoids, unsaturated fatty acids, zinc, magnesium and iron and packing more calcium than milk, raw cocoa is literally a Superfood-Giant.
We at MACEDON proudly bring you raw cocoa nibs and cocoa powder from our plantation here in Grenada.