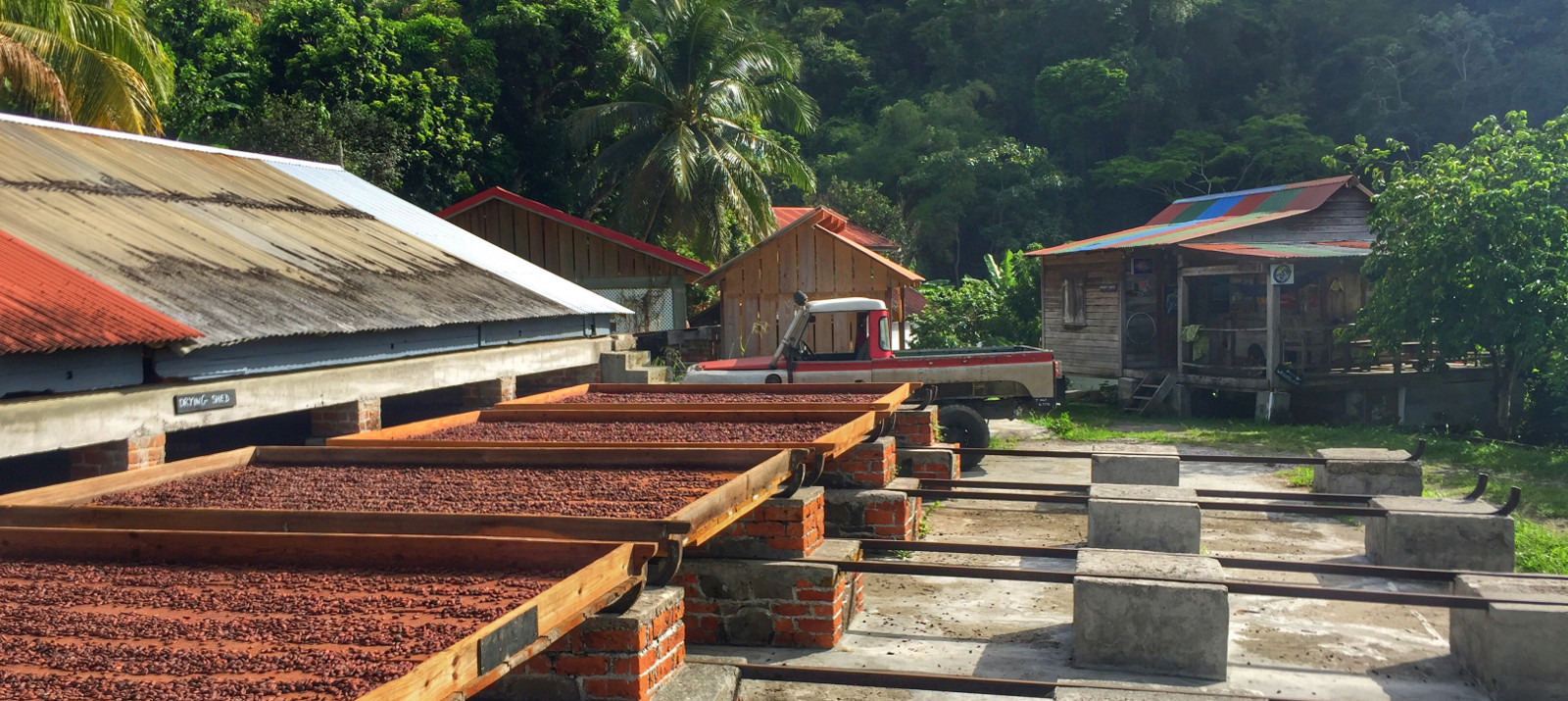 Non-Pareil, St. Mark - home of Crayfish Bay Organic Cocoa Estate.
For those who want to enjoy the peace and tranquility of rural Grenada, this 200 year old, 15 acre plantation is exactly what the doctor has prescribed.
Badly damaged by Hurricane Ivan in 2004, Crayfish Bay Organic Cocoa Estate has since been lovingly restored and is now a fully functioning organic cocoa plantation.
"We make our machines out of junk. And I don't care because what matters is the end product."
Kim Russell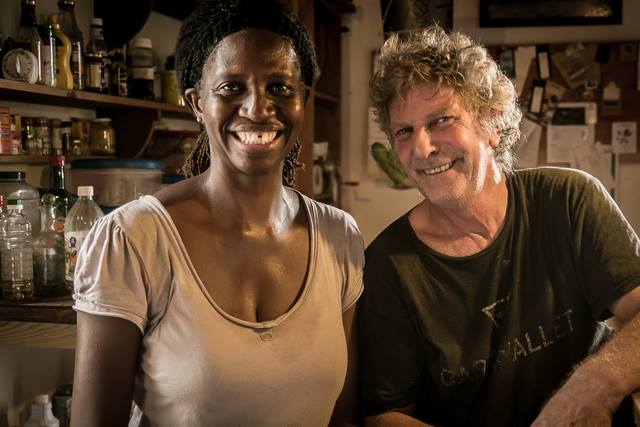 Meet The Owners
The hearts behind this lifelong project are Kim Russell und Lylette Primell.
Out of their love for cocoa blossomed a love for chocolate. Kim and Lylette fabricated all of the equipment necessary to produce their chocolate literally out of junk. Engineering and craftmanship at its very best!
That however has not affected the quality of their chocolate in any way whatsoever - fine, unbelievably silky 75% "Single Source", "Tree-to-Bar" dark chocolate - pure indulgence, that literally melts in your mouth.
"I want to give the machines away; to the poor people who need it. The poor farmers around the world, so they could start making a living out of their beans instead of being raped by the corporates. End of story!"
Kim Russell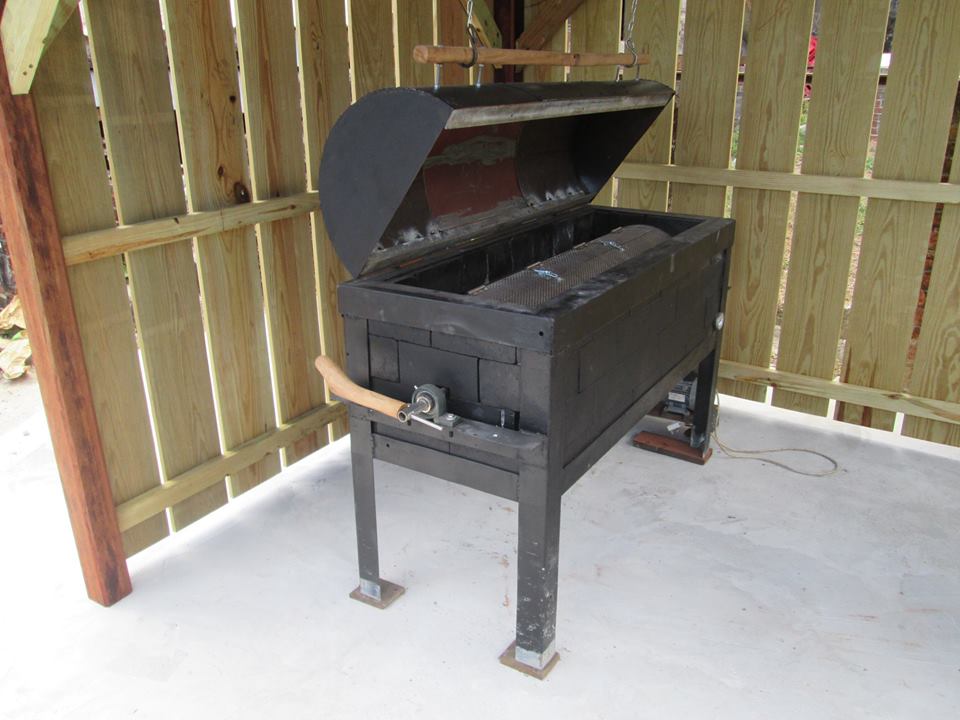 Making The World A Little Bit Better With Chocolate!
The amazing quality of the dark chocolates produced by Crayfish Bay Organics has not gone unnoticed, even on an international scale.
We at MACEDON are proud to have had the opportunity to collaborate with the well-versed chocolate sommelier, Sebastian Kobylak on behalf of the estate.
Sebastian has dedicated the past 10 years of his life to his absolute passions - fair and sustainable cocoa and chocolate. He has tested and reviewed hundreds of premium chocolates from every corner of the cocoa-producing world and continues to make his valuable knowledge about the cocoa-producing countries, cocoa cultivation and processing and the tell-tale characteristics of premium chocolate available to all self-proclaimed chocoholics, chocolate gourmets and anyone generally interested in broadening their scope as it relates to cocoa and chocolate on his personal website Chocolate Hunter.
"An almost perfect balance between the complex intensity of its aromas and its roasting, which is harmoniously well-balanced, while at the same time being extraordinarily mild and creamy."
Using 7 different criteria for his evaluation, from the fragrance aromas and taste right down to the sustainability of the farm and its value-added products, Sebastian graded the 75% Dark Chocolate from Crayfish Bay Organics with a whopping 93/100 points, it barely missing a spot in his Top 12 Dark Chocolates ranking by a mere 2 points.
The english translation of his complete review can be read here.
Life Is Too Short For Average Chocolate!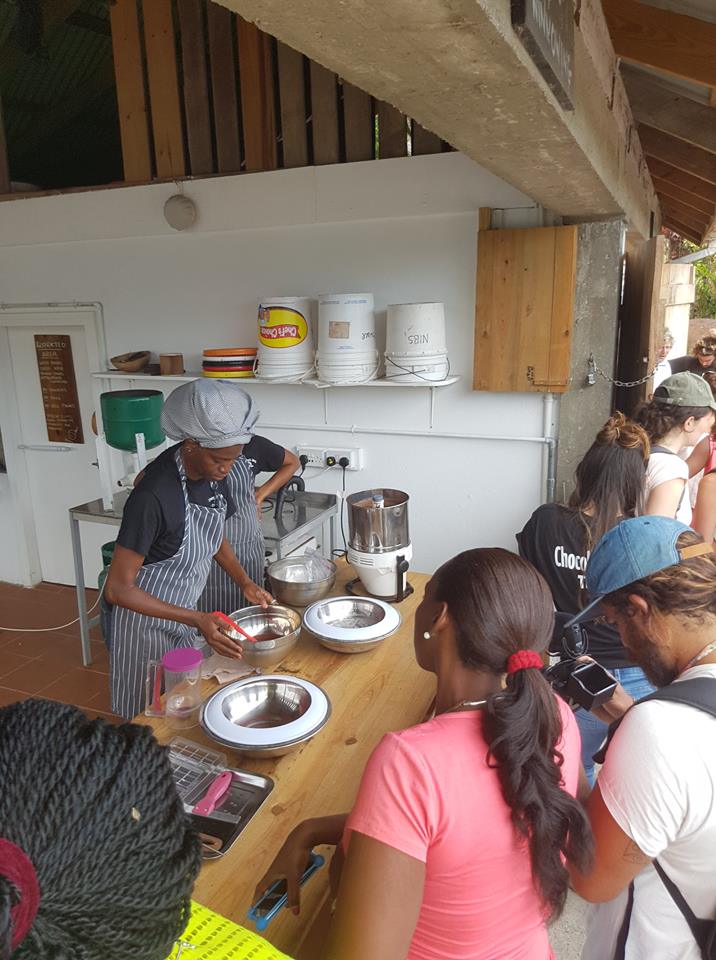 For Fine Flavoured Chocolate Lovers!
Crayfish Bay Organics has supported the Grenada Chocolate Fest since its inception in 2014.
The festival was founded by Magdalena Fielden, a philanthropist and passionate chocolate connoisseur. It celebrates the ethos of Grenada chocolate production - fine, moral and fair!
Every year the festival attracts chocolate lovers and artisanal chocolate manufacturers from all over the world.
Kim und Lylette participate every year and demonstrate on-site how they produce delicious premium chocolate on a budget and using the simplest of equipment.
Welcome to Crayfish Bay Organic Cocoa Estate